Make a Difference... Volunteer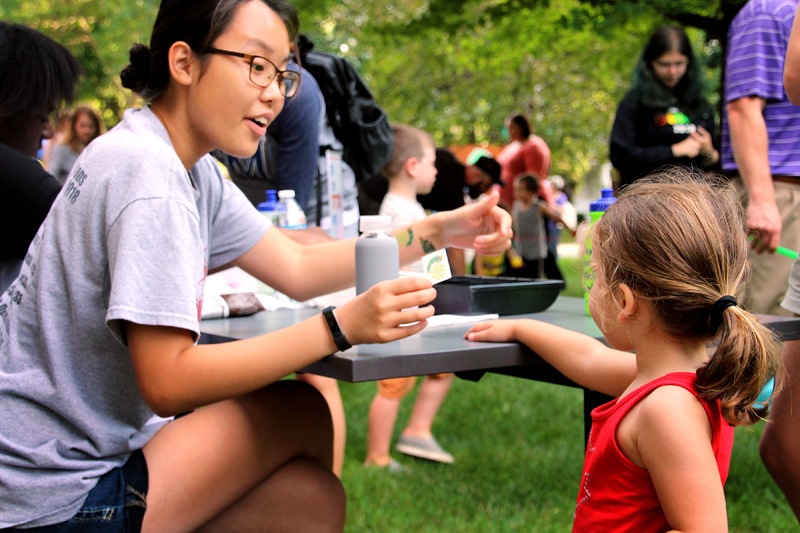 Teen Volunteers make our programs awesome!
*Due to COVID-19 we are not able to offer teen volunteer opportunities at this time*
Shorewood Library is a busy place! During the summer months – and for special occasions during the school year – we rely on teen volunteers to help us make our programs happen. If you are interested in gaining volunteer experience, giving back to your community, and being part of something fun, apply to be a teen volunteer!
FAQ:
-Teen volunteers do not need to come to regular meetings, but are expected to meet with Young Adult Librarian, Lisa at least once before working a volunteer shift.
-Volunteers must be in or entering grade 7-12.
-Please ONLY fill out an application to be a volunteer - not both to volunteer and to join TAB. TAB members are automatically added to the volunteer list.
-If you apply to be both in the Teen Advisory Board and a Teen Volunteer, you will be accepted as a volunteer FIRST, and then added to the TAB if you volunteer consistently and enjoy it.
If you are interested in becoming a teen volunteer, print and fill out the application. You can also pick one up at the library. You must have a parent sign it! Please return the application in person to any of the service desks at the library.