Events Calendar
---
Health Online: Finding Information You Can Trust
Monday, July 15
1:00 pm - 2:30 pm
Location: Friends of the Shorewood Public Library Program Room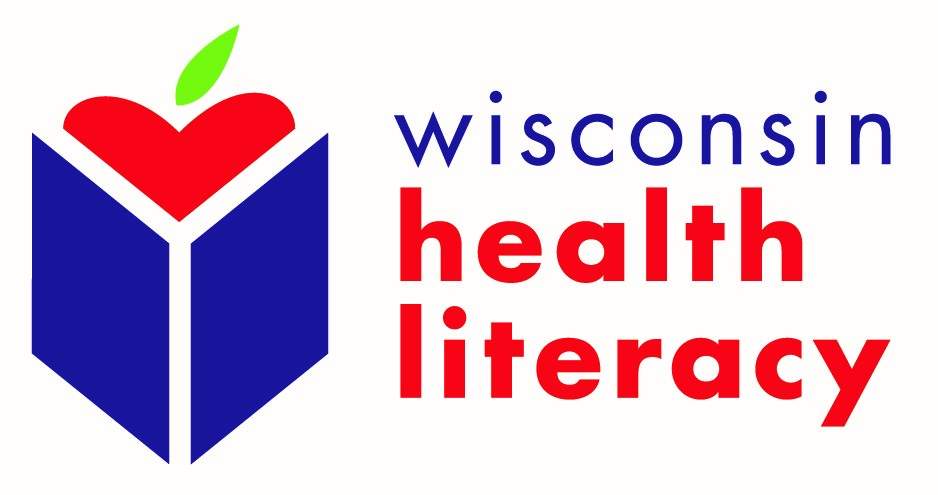 Health Online: Finding Information You Can Trust is a 90-minute educational program developed by Wisconsin Health Literacy. The program helps adults use the internet to find reliable health information. Participants will learn how to tell which websites are good and practice searching different health topics.
Program highlights include:
Searching for health information that can be trusted
How to read a webpage – finding quick facts and key points
How to tell if the information you found is from a good source
Finding sites in other languages
Differences between using a computer or mobile device
Local places to use the internet
Using other online resources for your health
Each participant will get to use an iPad during the program to practice searching for health information. Participants can also bring their own laptops or tablets to use during the program.
This project is supported by the National Network of Libraries of Medicine – Greater Midwest Region.
---
REGISTRATION REQUIRED
Please fill out the form below. (*) = required