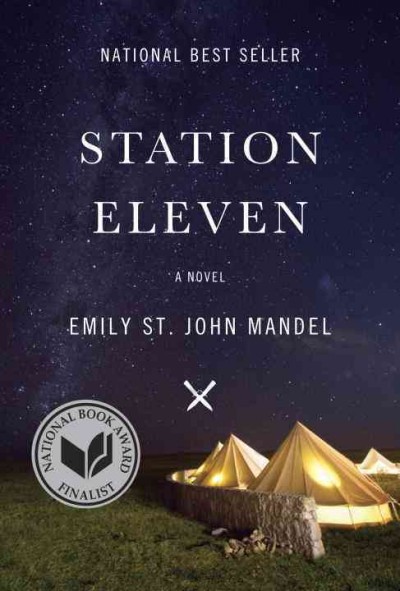 Shorewood Reads is our local version of what many other communities nationally, and even globally, have done: a community-wide event centered on reading one book together.
The Shorewood Reads 2018 book is Station Eleven by Emily St. John Mandel.
How can you participate? First, read the book! Then, explore themes and ideas from the book at Library and community events held from January through April 2018.
Author Emily St. John Mandel comes to Shorewood for a capstone celebration on Tuesday, April 10, 2018!
---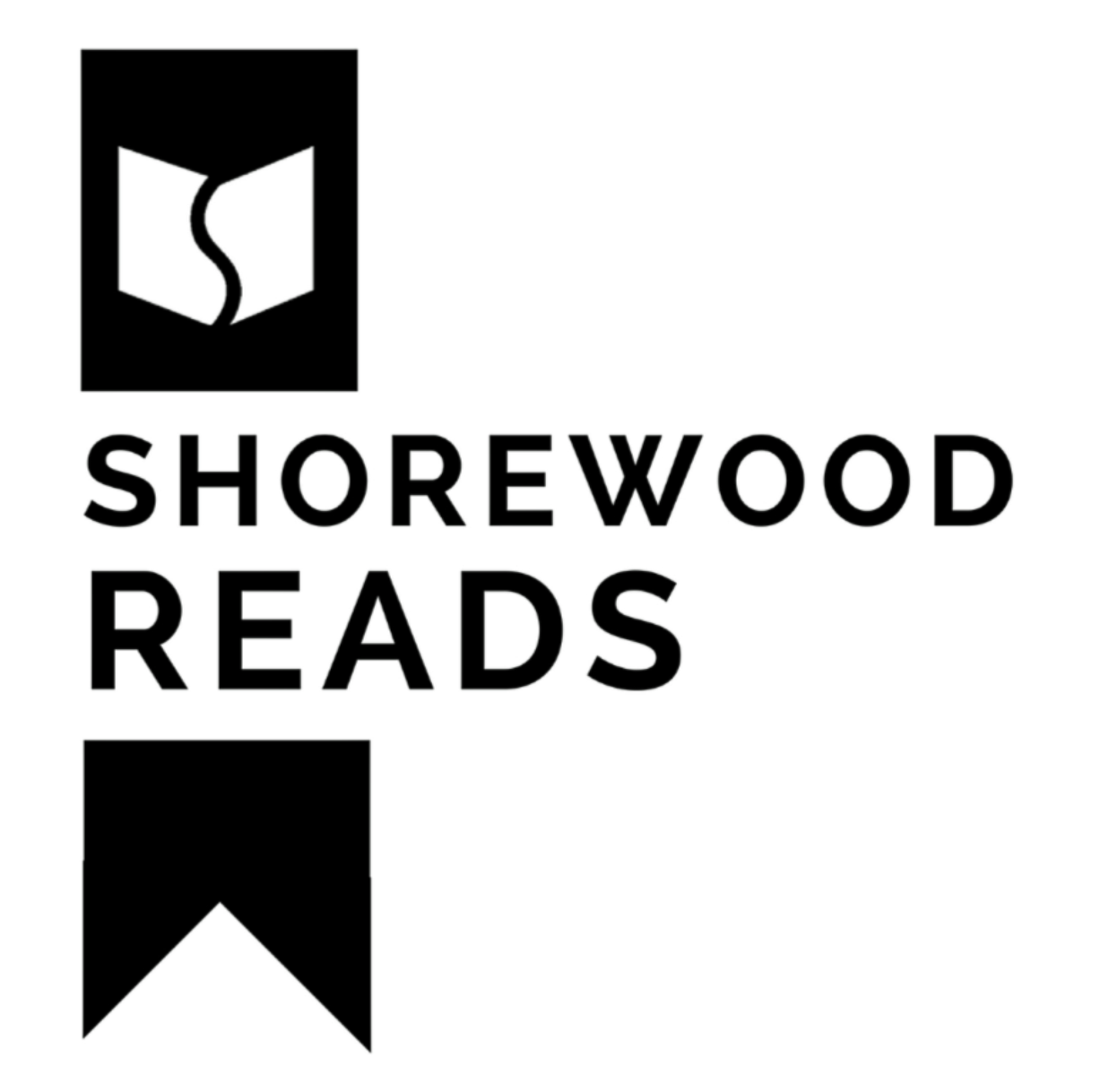 Get to know Shorewood Reads 2018:
---
How does it work?
Shorewood Reads has a collaborative, community-focused mission. We aim to get as many people in and around Shorewood to read the same book, then unite to discuss it, explore its themes through engaging cultural events, and meet the author.