---
Libraries today offer so much more than the collection of items sitting within the building. From databases to e-books, from books clubs for adults to early literacy centers, libraries help you learn, explore and connect you to your community and beyond.  
We asked board members of the Friends of the Shorewood Public Library about their favorite ways to use the library and their answers included so much more than books. Check out their recommendations here: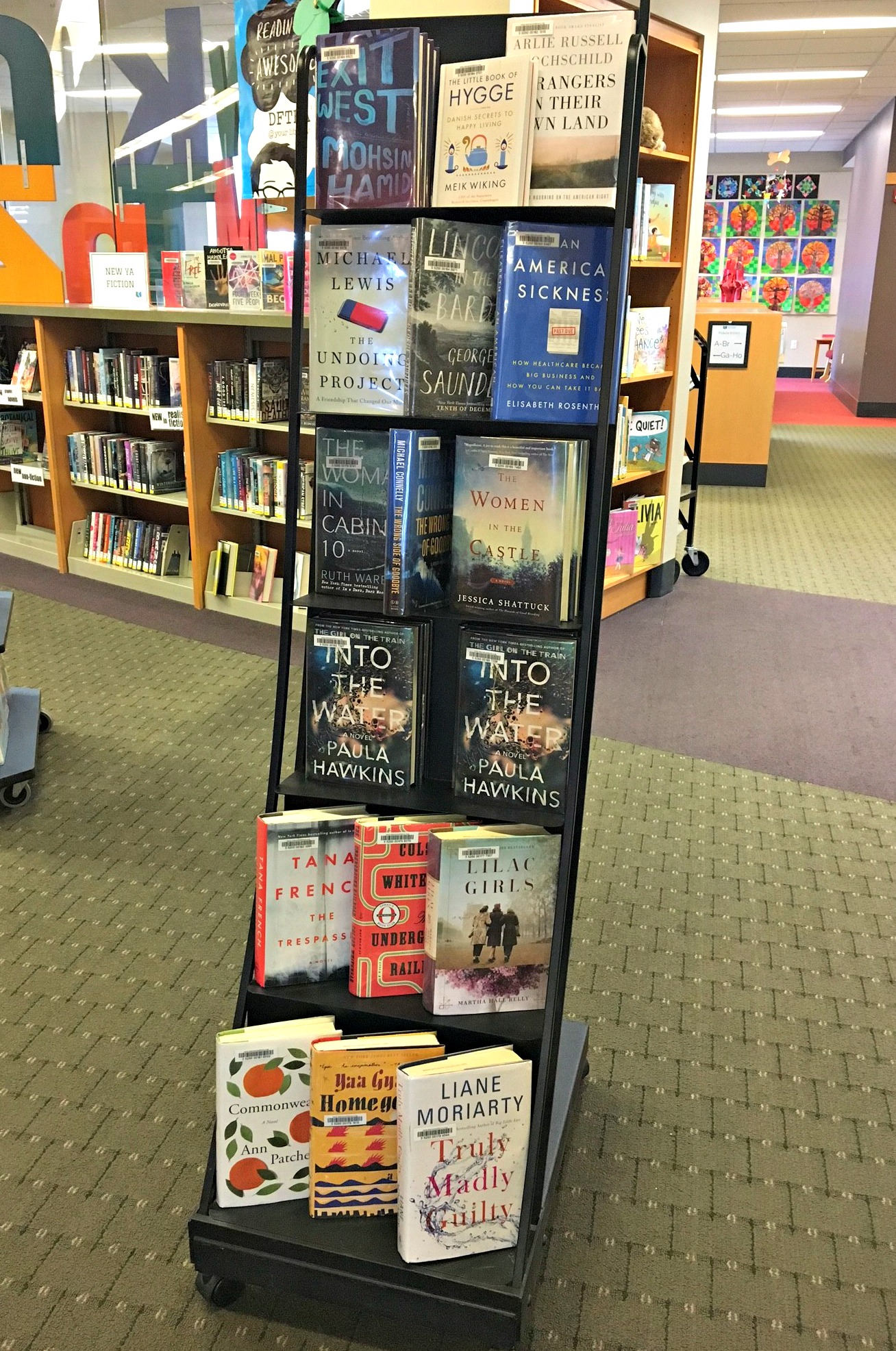 Tricia Briceno visits the Shorewood Library to use the computers, obtain materials from other libraries through CountyCat, donate books to the Friends, attend the AM and PM book clubs, check out audio books, movies and TV shows and read in the comfortable chairs and natural light (she loves the windows). One of Tricia's favorite ways to check out books quickly is by getting books from the Lucky Day Collection (which also lets her know what are hot reads) and the "Books You Might Have Missed" shelf. 
When Friends President Jeannee Sacken is not busy volunteering at the library, she attends programs like Shakespeare in Shorewood, SHED Talks, Shorewood Reads 2018 and Journeys to the End of the Earth  
"The puppet theater steals the show," says McKenzie Sky Edmonds, whose favorite way to use the library is visiting the Early Literacy Center. "I appreciate that both of my daughters (8 months and 4 years old) have activities that are developmentally appropriate that we can do simultaneously. Our favorite activity is the puppet theater where my 4-year-old uses her growing imagination as my infant and I giggle away."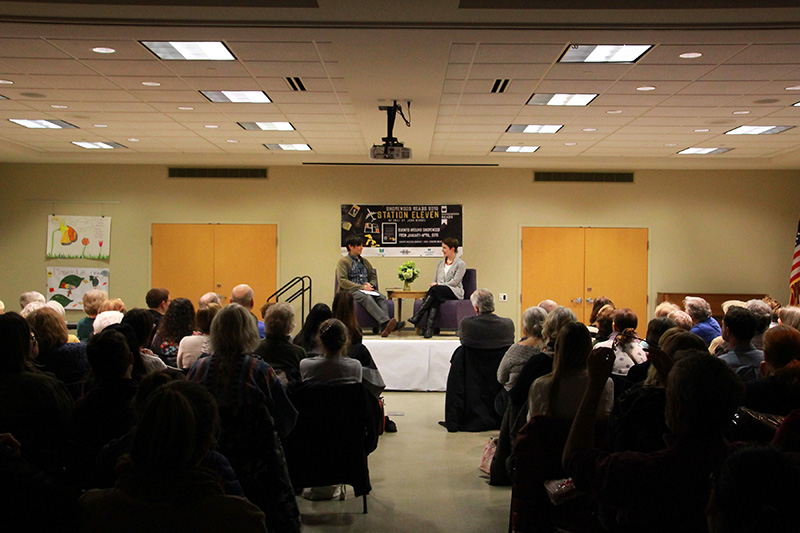 Candace Shoemaker is an upstairs-downstairs library lover. She says, "As much as I love the almost unending supply of reading materials from CountyCat and the magazines in the brightly-lit periodical area, it's not nearly as much as I adore the early evening adult programs downstairs. Hayley Johnson, the adult librarian, brings in top-notch speakers that never disappoint. Thanks to these programs I feel more connected to the community. Plus, I have learned about local fish in Lake Michigan, photo-traveled to Madagascar, and even how to speak Midwestern!" 

The library made a recent home project more enjoyable for Elizabeth Jonas: "I listened to The Hundred-Year-Old Man Who Climbed Out of His Window and Disappeared by Jonas Jonasson via Hoopla on my cellphone recently while I was painting my bedroom," Elizabeth said. "This entertaining book made the work fly by - and it was so convenient!  I was able to keep my earbuds in and my phone in my pocket and take my entertainment with me up and down the ladder! AND I'm looking forward to similar entertainment during my next major home project!" 
Although Priscilla Pardini is the kind of reader who mostly turns to printed books, she likes to take her Kindle with her when she travels. This works especially well, she says, when her Kindle holds a longer work - downloaded through the library's OverDrive service - that would be difficult to lug from place to place. Priscilla says, "That's how I've read the last few mysteries by Elizabeth George featuring Inspector Thomas Lynley. Next up: The Punishment She Deserves, which runs to 692 pages." 
Anne O'Meara loves to check out books on CD for listening in the car. Recently, she found herself making excuses to drive so she could listen to Trevor Noah's Born a Crime. Hearing Noah's voice made this funny, interesting and poignant memoir come to life. Anne also likes to buy a paperback or two from the Friends book sale to take on vacation. They are lightweight and low-cost. Much better than taking a library book that she might leave in a hotel room—which did happen to her once! 
How do you use the library to learn, connect and explore?
- Submitted by Anne O'Meara 
Share This: