---
The Friends of the Shorewood Public Library welcomed four new members to its board of directors in recent months, expanding the Friends capacity to support the library's programs and collections.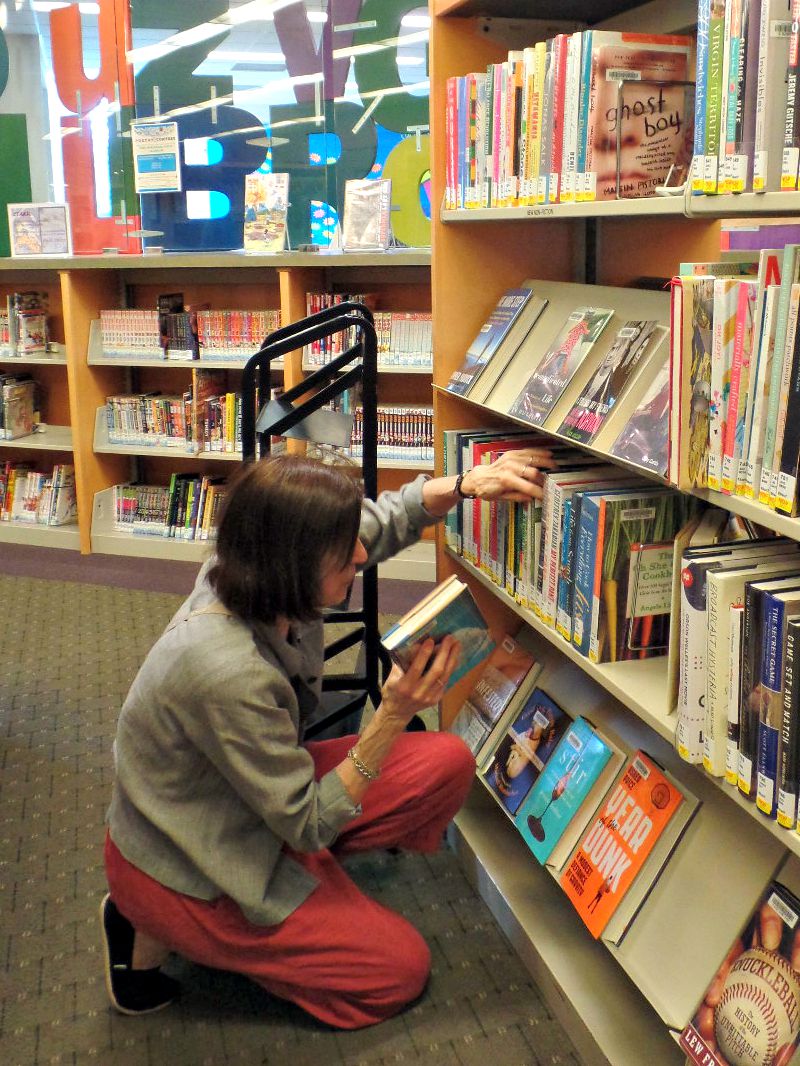 "We are delighted to have new board members who bring diverse expertise to the board," said Friends President Jeannee Sacken. "Their shared commitment to the library and Shorewood will help the Friends support the library as a resource for lifelong learning and a central gathering place for our community."
Here is a little bit of information on our new board members and why they support the Shorewood Public Library:
In June of 2018, Tricia Briceno retired from private practice as a psychotherapist. With more available free time, she sought out various activities that would be stimulating and fun. An avid Friend as well as a weekly visitor to the library for many years, Tricia sees the library not only as a resource for knowledge and creativity but also as an engaging connection to the community. When invited to be on the Friend's Board , Tricia was honored and delighted to join.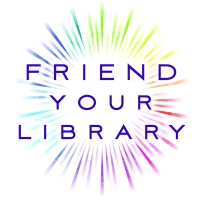 McKenzie Sky Edmonds, who is a frequent visitor to the library with her two young daughters, joined the Friends board as part of her dedication to Shorewood becoming a more socially just and inclusive community. She said she has watched the library lead the way and feels grateful to share her energy in support of these endeavors. In addition to the library and social justice activities, McKenzie enjoys spending summer months sailing on Lake Michigan with her family.
Laura Peracchio brings extensive teaching, research, writing and marketing experience to the Friends board. She is the Judith and Gale Klappa Professor of Marketing at the University of Wisconsin-Milwaukee. Laura joined the board because she loves the Shorewood Library and the access it provides to people in Shorewood to books, ideas and community.
Len Weistrop has been a Shorewood resident and library supporter for many years. He served on the Friends board in the 1970s when Fern Esquivel was the Library Director, so although he is "new" he also has the longest history with the Friends of any current director! Len rejoined the Friends' board because of his ongoing commitment to the library's programs, services and collection.
-Submitted by Anne O'Meara Stillwell
Share This: