---
Dear students, parents, teachers and school staff,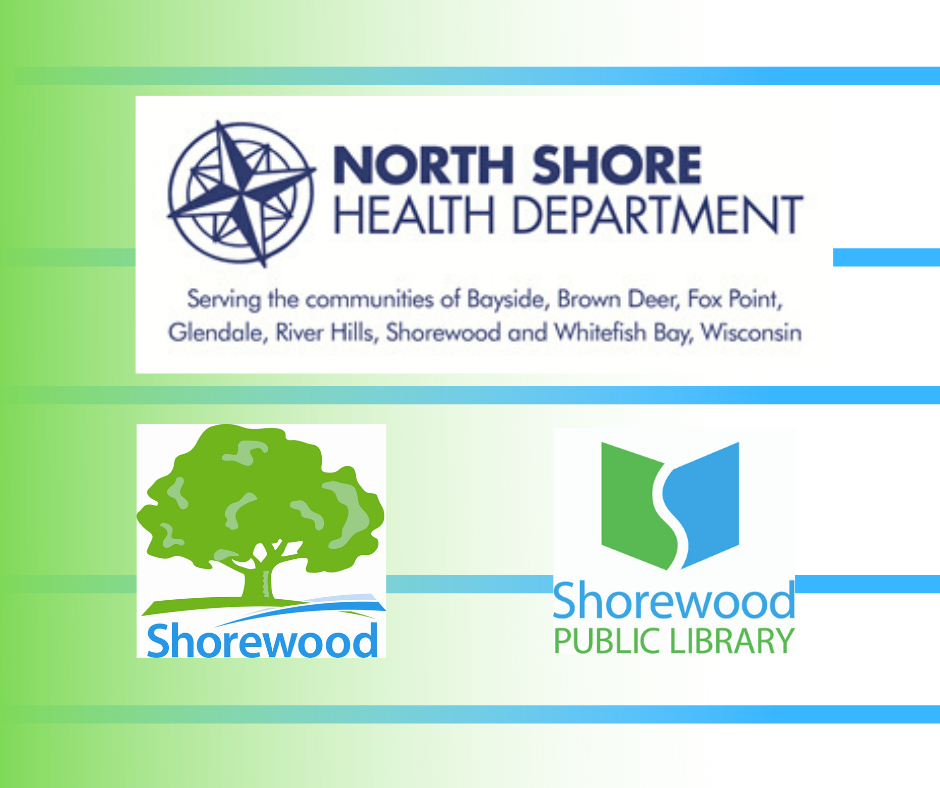 The Shorewood Public Library is committed to providing excellent library service and curbing the community spread of COVID-19.  We are carefully following all established health and safety guidelines for public libraries and regularly consulting the North Shore Health Department for guidance. As a result, the library landscape and services will be different as we enter the 2020-2021 school year. We want to share how the library will serve you and your family in the coming months and make sure your expectations are aligned with what we can offer in these unprecedented times.
First, we want to share some limitations:
We are encouraging library visits of less than one hour.
We have significantly reduced seating throughout the library.
We have spaced and reduced the number of public computers available by over half.
Computer sessions are a maximum of one hour per day, per person.
In-person tutoring, collaboration and group project work is strongly discouraged.
Socializing with non-household members is strongly discouraged.
If you have depended on the library as a location for your child to spend time after school, before going home or waiting for a ride, please work to find alternative arrangements.  Due to the many limitations shared above, the library is not a good option for reoccurring and prolonged visits this fall.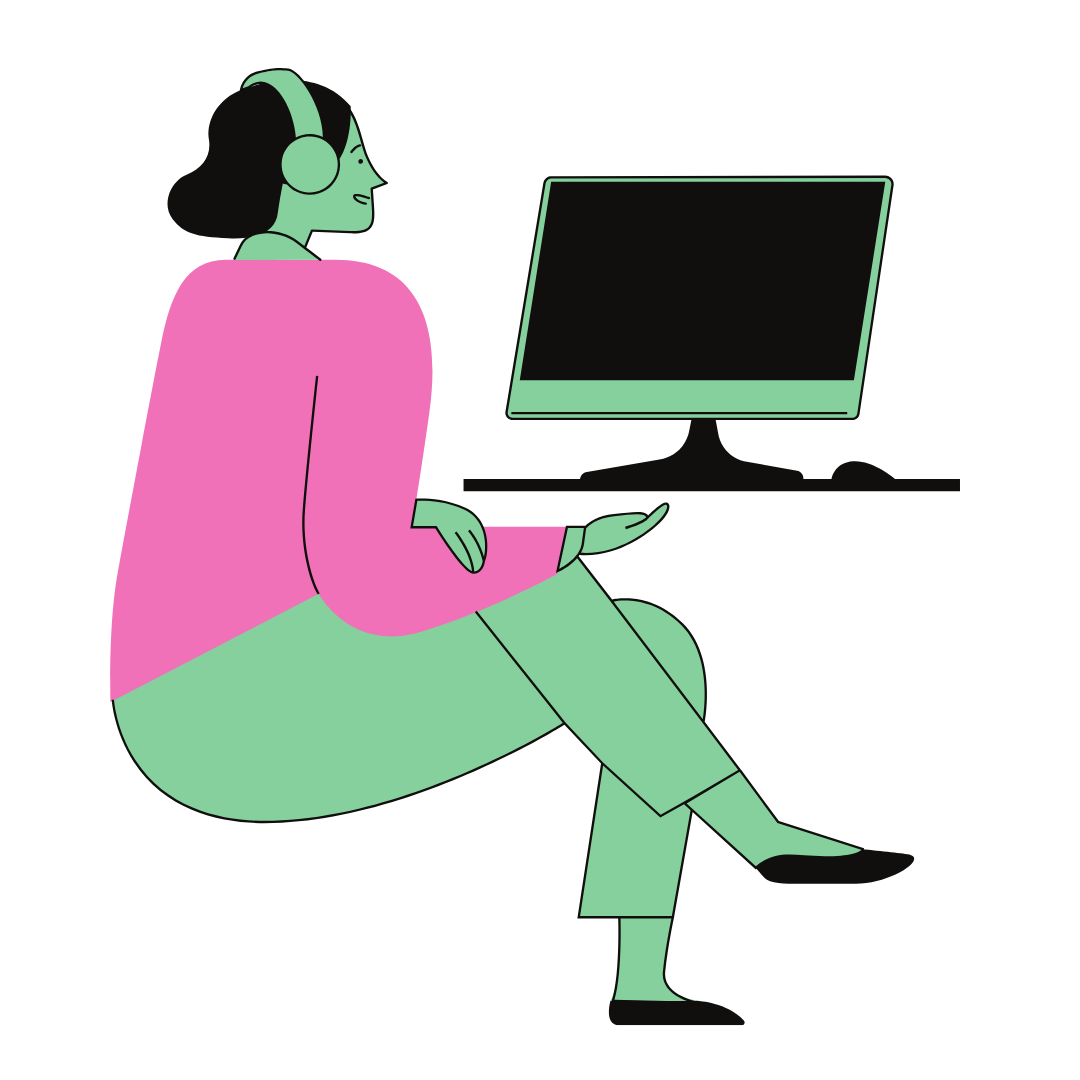 We're happy to share that there are many library services available:
We have over 90,000 books and DVDs in our building for check out and access to many, many more through our county-wide library system.
We offer curbside pickup of materials during all open hours.
We have digital editions of books, audiobooks, music, movies and graphic novels via two platforms, Hoopla and the WPLC (aka the Libby app.)
We have limited "take and make," virtual and in-person programs for preschoolers through teens.  Check out our event calendar regularly for details.
You can access age-appropriate articles for school agers, teens and adults plus databases through our webpage.
In short, the library is ready to serve you and your family safely this school year. At this time, we are not a good destination for prolonged visits or out-of-school connecting.
You can view our COVID-19 policy here: COVID-19 Policy
We do look forward to seeing you soon, though we know it will be a brief visit with a face covering.  If you have questions or concerns, you can reach me at Rachel.collins@mcfls.org or 414-847-2676.
Sincerely,
Rachel Collins
Library Director
Share This: