---
We've all been "safer at home" for weeks and cabin fever is setting in. Parents are trying to juggle multiple challenges – creating learning environments for their children/now also their students, maintaining their kids' and their own mental and emotional health, and channeling that juvenile energy into something constructive. If you are feeling overwhelmed, we have a suggestion. Take a hike – and we mean that in the best possible way.
Research shows that time spent in nature nurtures physical, mental and emotional health in children and adults. Benefits include improved fitness, sleep, mental focus and decreased incidences of anxiety and depression.
Shorewood is an ideal place to stay close to home and explore nature. The Village is bordered by Lake Michigan on the east and the Milwaukee River on the west. Both waterways are major migratory paths for a variety of birds and butterflies, as well as providing habitat for other animal species. Both are rife with native plants and trees. The restored bluff at Atwater Park is a certified colossal monarch waystation due to the dense  assortment of native pollinator friendly vegetation. Hubbard Park and surrounding areas are part of the Milwaukee River Greenway.
Not only do these areas provide opportunities for exercise and relaxation, they can also serve as outdoor classrooms. There are many simple stress-free ways to make your family walk a learning experience for the kids. Here are just a few-
Talk about the season. What would be different in winter, spring, summer, and fall?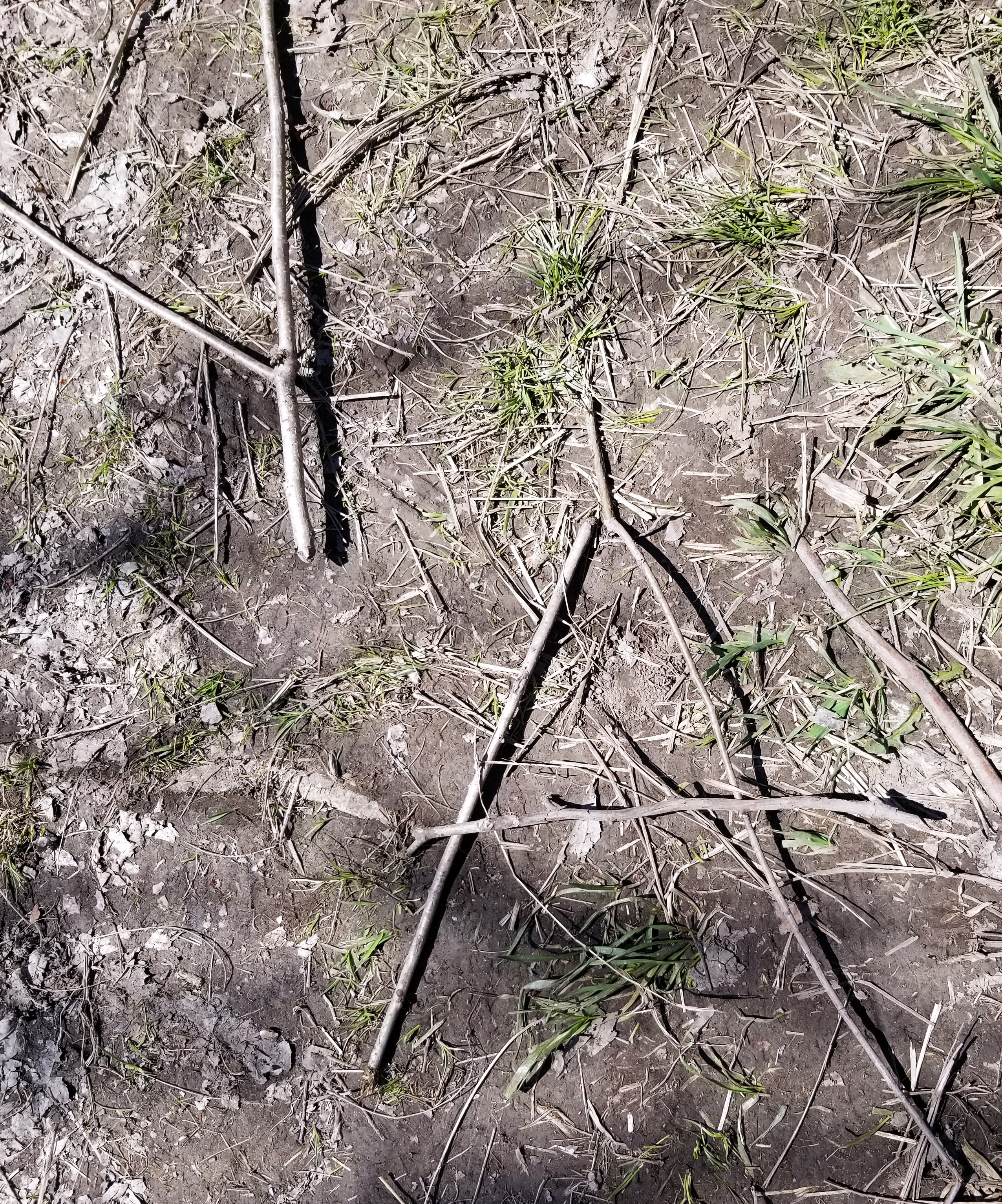 Look for animals and insects. How many different types do you see?
Look for shadows. Notice the position and size of the shadow and the position                                How would the shadow look earlier or later in the day?
Look for letters and shapes in tree branches or plant formations or make some from twigs            
Listen to the sounds around you. Identify what you hear – water, wind, animals, people                                                                           
Bring a bag to pick up trash. Talk about the harm the garbage can cause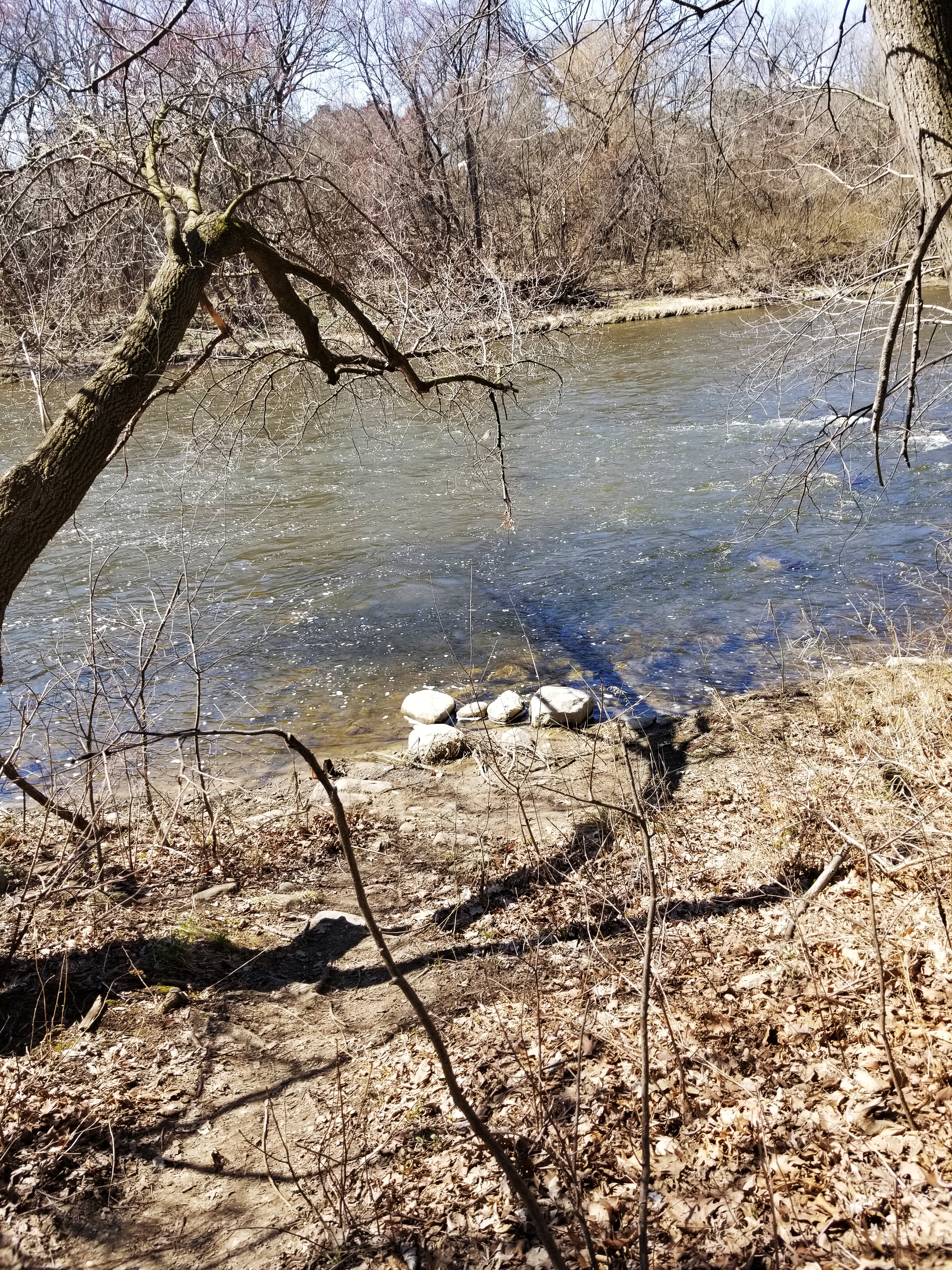 Bring a bag to start a collection – leaves, twigs, nuts or seeds, rocks
Look for human-made objects or structures. Talk about why they may be there
Play a game while you walk like "I Spy" or "Follow the Leader"
Create Nature Art                                                           
 Make up a story about your adventure
For more ways to experience nature with children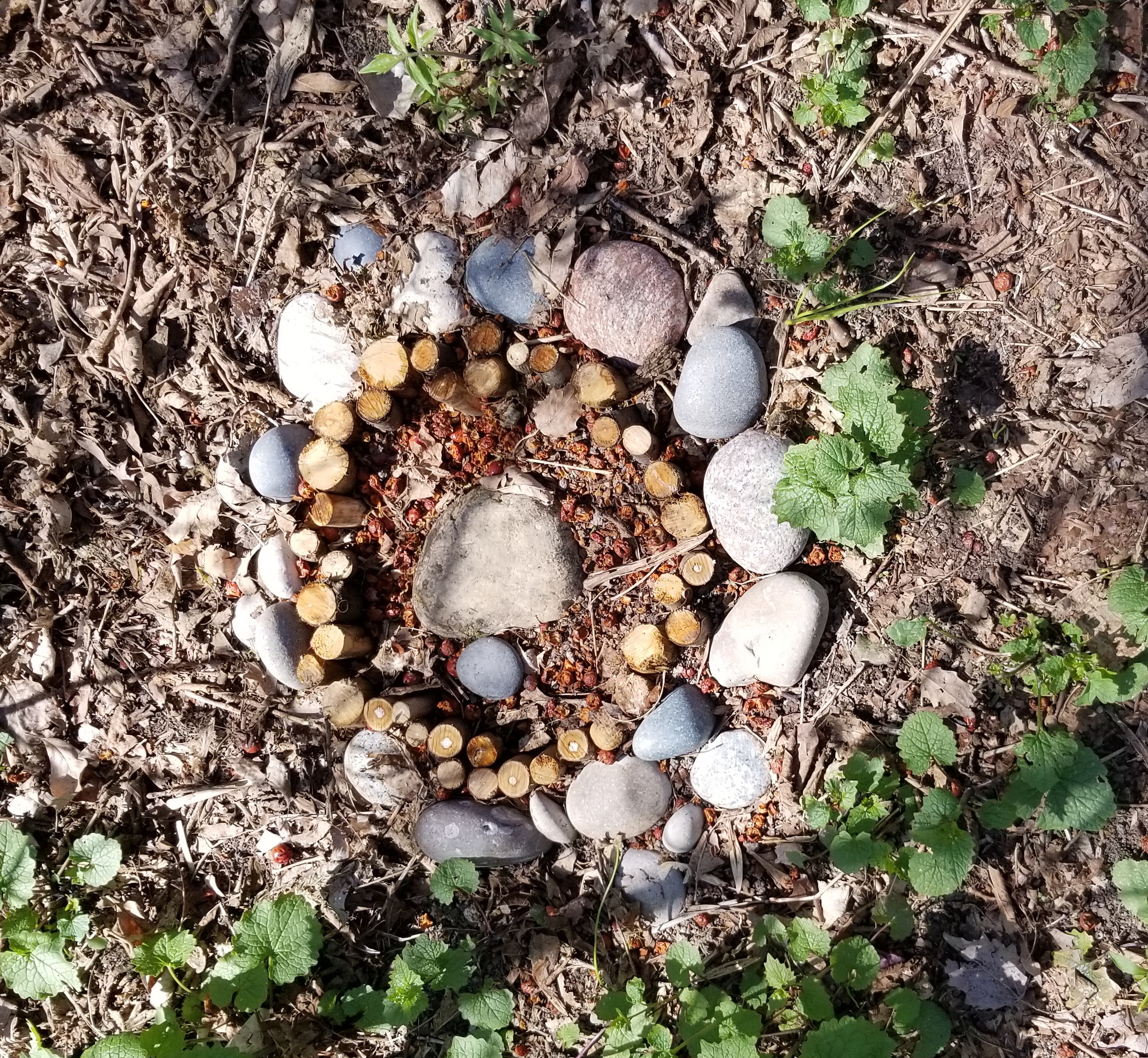 Urban Ecology Center in my Backyard
Eek! Environmental Education for Kids
More Shorewood Walks
Walk on the Wet Side – Shorewood Waters Project
Shorewood's Most Distinguished Trees
100 Years of Shorewood – A Walking, Biking, Riding Tour
---
                                                                       COMING SOON!
                                                                   Nursery Rhyme Walk
                                              Develop your child's early literacy skills while strolling through the
                                              Village Courtyard Garden located between the Library & Village Hall.
Share This: