---
This year, the Shorewood Public Library has seen an increase in both the number of Adult Winter Reading participants as well as a surge in number of books read. In 2023, we had 84 individual readers who read a grand total of 569 books. Great job, everyone!
HERE'S A LIST OF OUR WINNERS:
Boswell Book Company - CAROLINE T.
City Market - TERI T.
Colectivo - MELISSA M.
Corner Bakery - MARJORIE F.
Culver's - SUSAN L.
Fiddleheads - YVONNE S.
Metro Market - LAURA L.
MOD Pizza - EUGENIA C.
Outpost - JULIE O.
Stone Creek Coffee - ALLISON D.
HERE ARE SOME BOOKS OUR READERS READ THIS WINTER: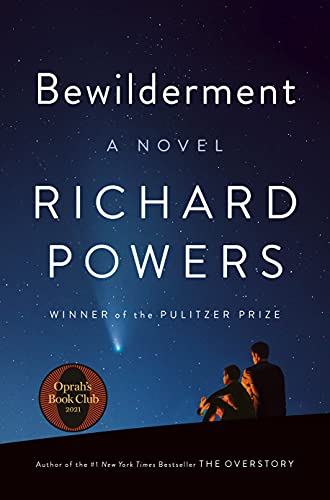 Bewilderment by Richard Powers 
I really enjoyed this book. It is set in Madison, Wisconsin. A little sci-fi, but not out of the realm of possibility. A young boy on the autism spectrum is being raised by his professor father after his mom dies. He is involved in a UW research program for his behavior issues. 
Read by DOLORES A.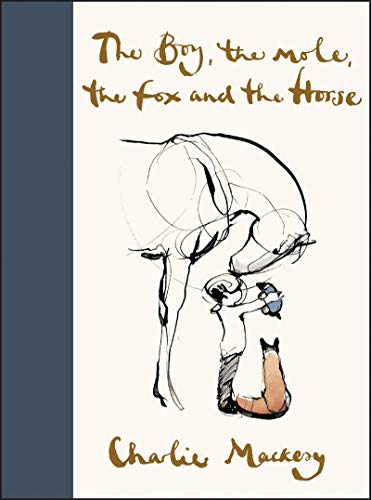 The Boy, the Mole, the Fox and the Horse by Charlie Mackesy 
Beautiful artwork – it's almost enough without the words. The book is an illustrated journey through friendship, love, and learning. Wonderful – an easy read. 
Read by LAURA L. (METRO MARKET GIFT CARD WINNER)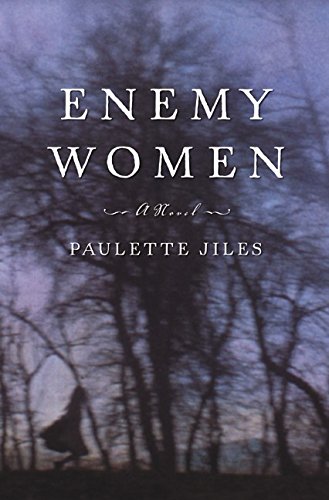 Enemy Women by Paulette Jiles 
The kind of book you can love and hate. The prose is exquisite – the description is compelling. It's the story itself that left me queasy. The Civil War is a terrible part of our history and so hard to confront. 
Read by JULIE O. (OUTPOST GIFT CARD WINNER)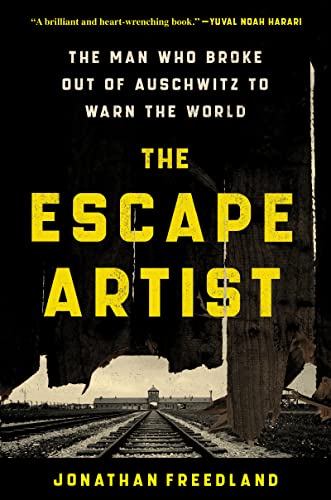 The Escape Artist: The Man Who Broke Out of Auschwitz to Warn the World by Jonathan Freedland 
Detailed account of the escape from World War II Auschwitz, the recording of German atrocities, and the transmission of that information to the United States, Britain, and the Pope. 
Read by BOB T.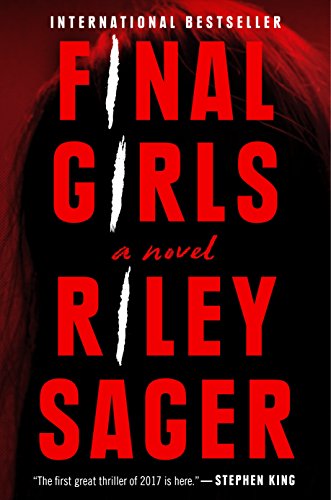 Final Girls by Riley Sager 
I can definitely see why this book is a bestseller. Very interesting story in how a girl whose group of friends is murdered and she lives through it, making her a Final Girl. There's two other Final Girls who she befriends. In the end, she finds the real killer, and clears the name of the person who everyone thought it was all along. A little slow through the middle, but lots of twists and turns that keep you thinking. 
Read by TIA R.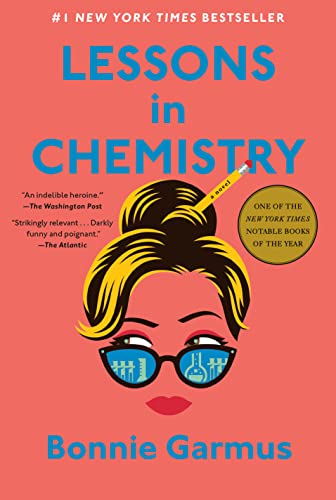 Lessons in Chemistry by Bonnie Garmus
I loved everything about this book. It grabbed my attention as soon as I started it, and I could not put it down. Full of strong female characters, this story warmed my heart. While not "laugh out loud" funny as it was described on the cover, the book was quietly hilarious and offers a lens into what many women still deal with today (even though it is set in the 1960s). 
Read by MELISSA T.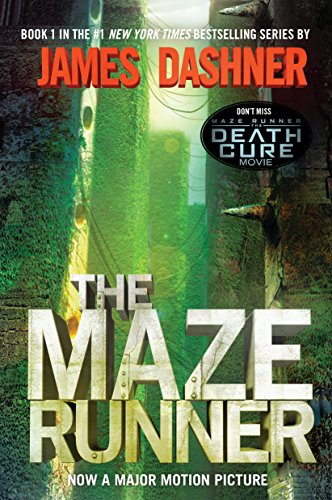 The Maze Runner by James Dashner 
I read this book because one of my middle school students claimed it was the best book he has ever read. While I wish more was revealed about the dystopian society behind the maze, it does set up a plot line for a substantial series. The characters were somewhat flat and didn't have much character development, but the storyline was engaging and action-packed. Not bad for YA fiction! 4/5 stars. 
Read by LAURA M.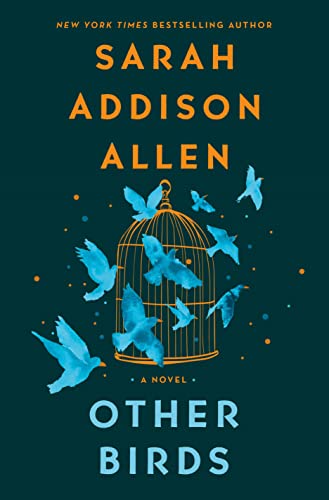 Other Birds by Sarah Addison Allen
LOVED this book! Featuring found family, a charming island town, and delightfully quirky characters (some living, some ghostly), Other Birds had all the ingredients of a story everyone will undoubtedly adore. The writing is exquisite, with so many rich, emotional, and poetic lines. The food descriptions were so poignant, and I could literally smell the food off the page - which made sense when I saw the author's father was a food reviewer. I really think this book deserves even more hype, especially for fans of TJ Klune's Under the Whispering Door and The House in the Cerulean Sea, which also felt whimsical magical, and left me feeling lighter. 
Read by CLAIRE D.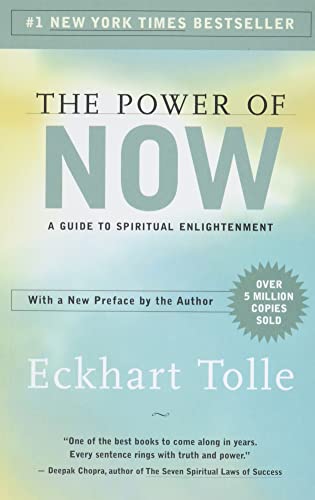 The Power of Now: A Guide to Spiritual Enlightenment by Eckhart Tolle 
A guide to spiritual enlightenment, teaching on to not live in the past or to project into the future. Just simple – be completely immersed with the present or NOW. Totally transforming! 
Read by MARJORIE F.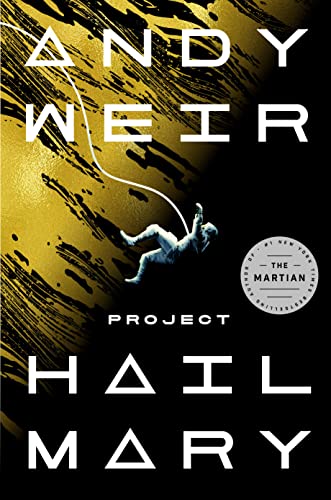 Project Hail Mary by Andy Weir 
Excellent example of hard science fiction that uses relativistic physics and orbital mechanics as plot points. The first contact and aspects of how interactions with other beings might be are also quite original and interesting. I thoroughly enjoyed reading this and would recommend. 
Read by AARON B.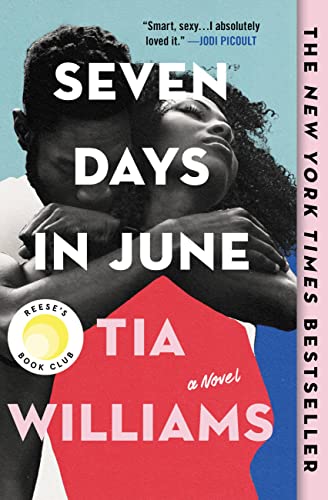 Seven Days in June by Tia Williams 
This sweet second chance romance was the perfect way to kick off February. Eva and Shane are former lovers turned novelists who have spent the last 15 years writing to each other through their stories. I enjoyed the dual timeline and was rooting for the characters from the beginning. The end was a little rushed but this was still an very enjoyable read. TW: self-harm and abuse 
Read by KARA E.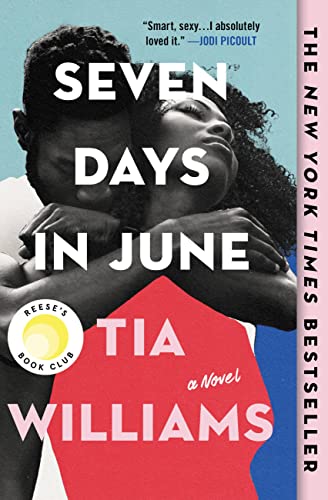 This book really didn't work for me. Their insta-love relationship (after only knowing each other a few days) was centered on mental health issues, alcohol and drug use, and self-harm. Very toxic. When they reunited 15 years later, it was insta-love again even know in many ways neither of them had worked through their issues. The book was also full of very specific pop culture references that I didn't know and couldn't relate to. 
Also read by SHELBY I.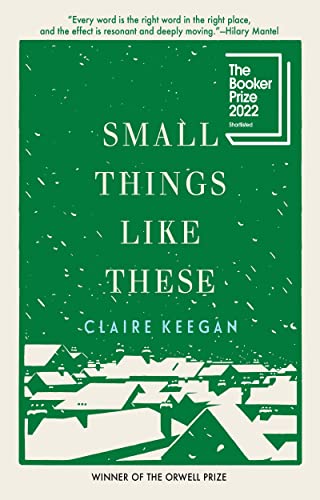 Small Things Like These by Claire Keegan 
Keegan is becoming one of my favorite authors. She is a beautiful writer who touches the reader's soul. The book is short and easy to read – was able to read it in two hours, but would have loved to read for days. Still savoring it. 
Read by TRICIA B.
A good take reflecting some evils of the world, and yet, how an act of kindness can engender further virtuousness in others. 
Also read by PEG M.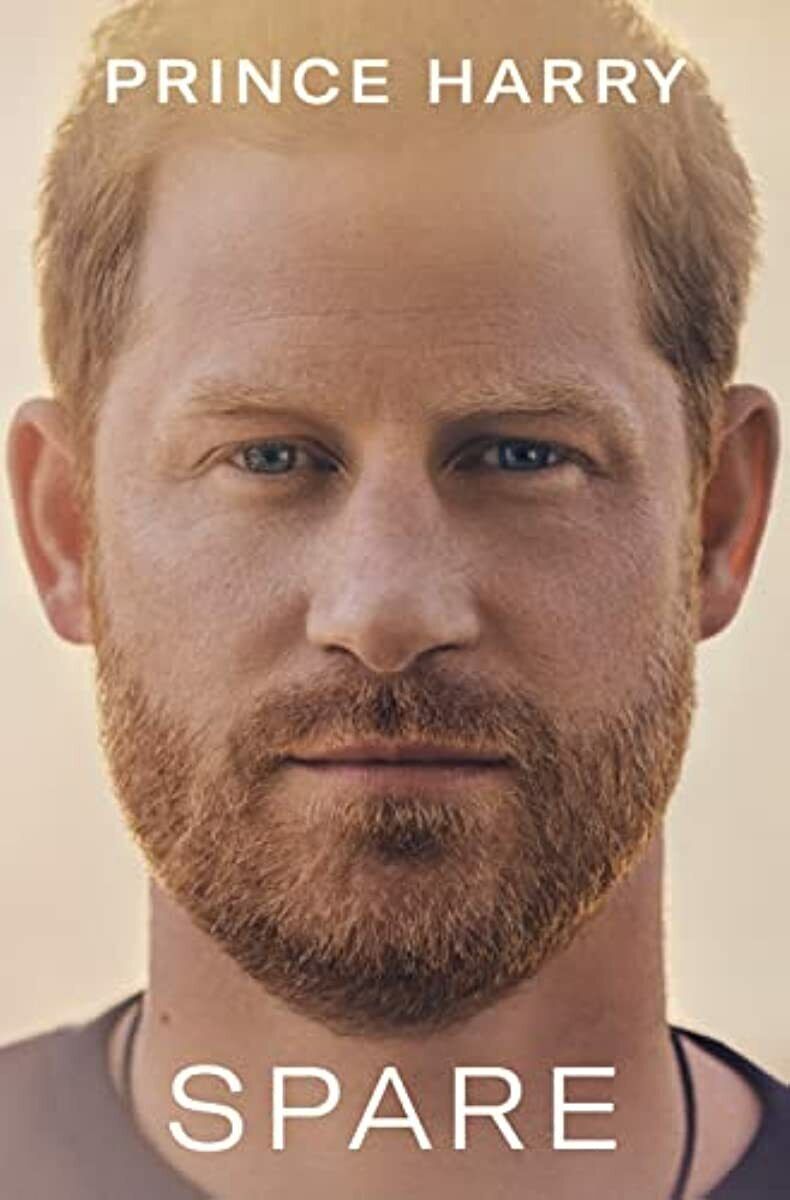 Spare by Prince Harry, Duke of Sussex 
Written from the heart, this reads as cathartic, realistic, personal, social-emotional healing and coming of age. The media hype: slanted/sensational. The book should be read in its entirety. 
Read by HELEN L. 
A great book that shows the other side of the issues Harry has dealt with all his life. He exposes so much about what it means to be part of the "royalty" and why he and his wife, Meghan, decided to leave. 
Also read by LOIS W.
Where the Crawdads Sing by Delia Owens
This book has it all – heartbreak, love, loss, resilience, social injustice and environmental appreciation. Well-crafted story and characters. This book is a page turner! Plot twists and poetry, too. 
Read by DEIDRE N. 
Congratulations again to our winners, a big shout out to everyone who participated, and a generous thank you to the Friends of the Shorewood Public Library for funding this program. 
HAYLEY JOHNSON 
Share This: