---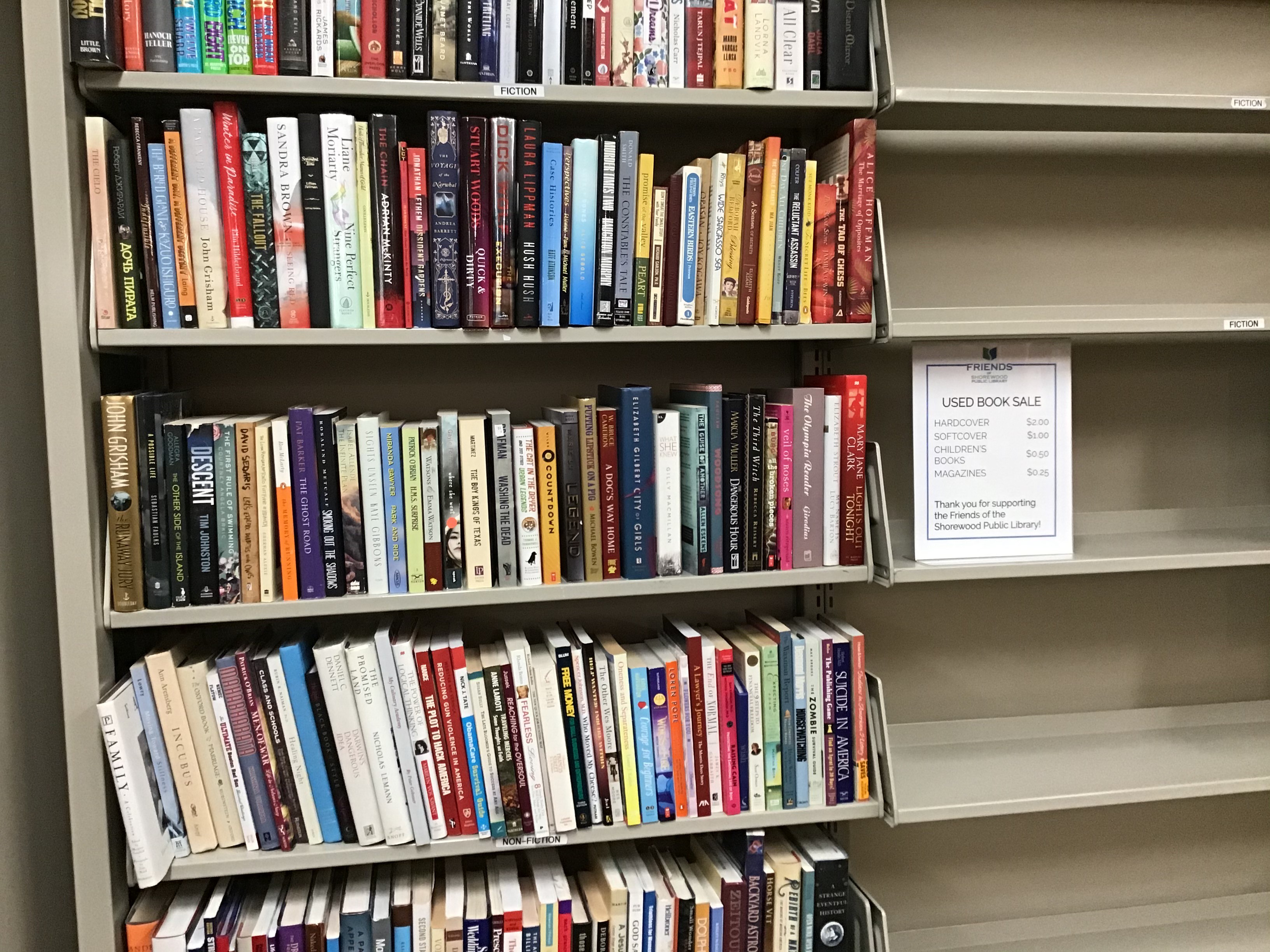 Exciting news to report! The book and media sale is back! It may be smaller, but your purchases will still have a large impact on the Friends' mission. You can also now donate gently used items to be sold in the book sale by placing them in the green bin next to the book sale shelf.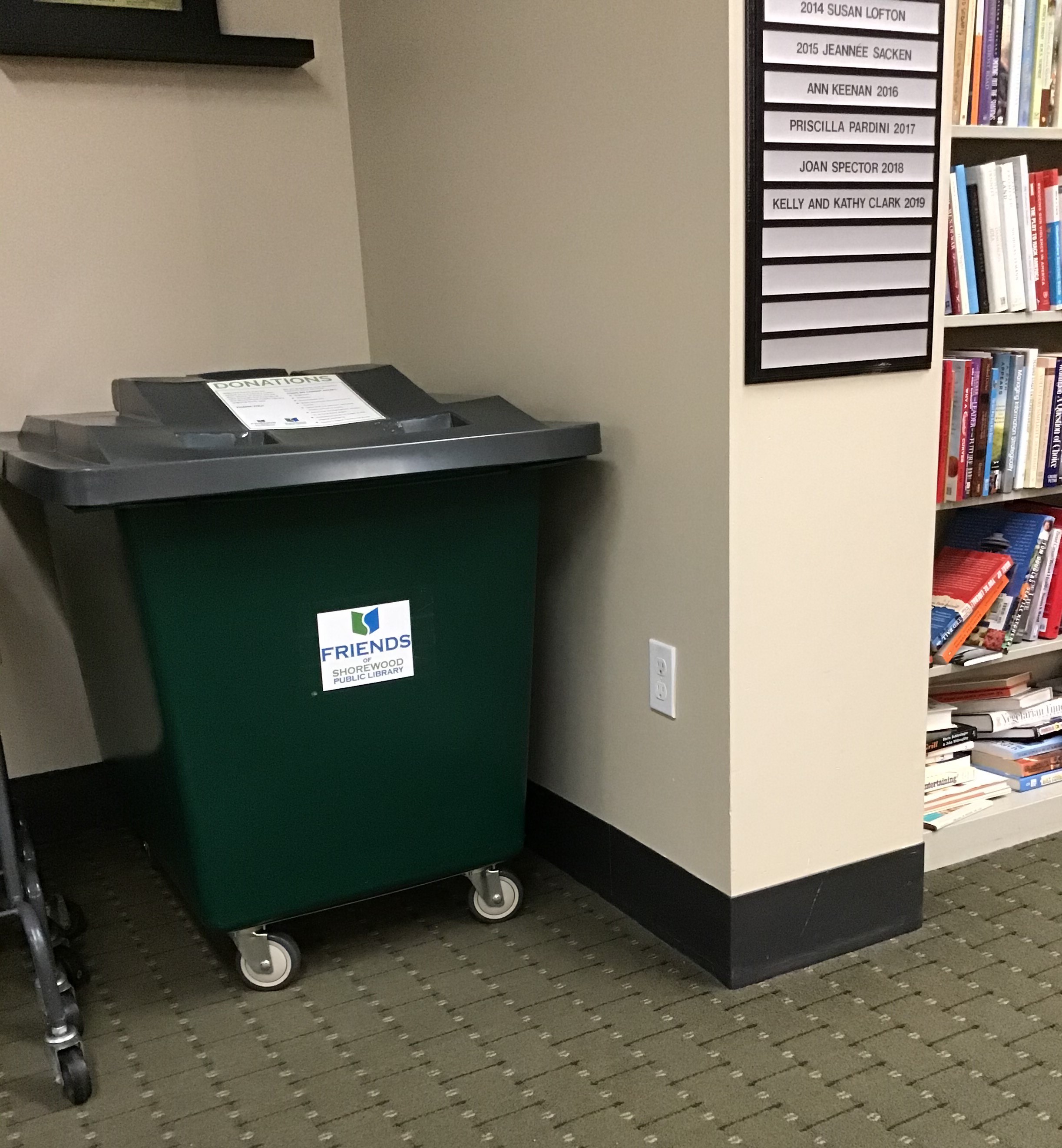 Due to Covid-19, there have been many changes this year, but the mission of the Friends of Shorewood Public Library remains the same. With your help, we continue to raise funds to support such beloved parts of the collection as Lucky Day books, DVDs and large-print books as well as children's, teen, and adult programming. Historically the Friends have raised money through membership, in-person used book and media sales, and eBay sales. But since March 2020, the library has worked to keep patrons safe and socially distanced, and this has included pausing the in-person book and media sale until now.
There are treasures to be found at the sale! In February, I purchased Jardins Do Rio from the sale, a book about the gardens of Rio de Janeiro. That purchase became an inspiration this summer as I updated my much-used outdoor living space. The book now sits on my coffee table, fulfilling my wanderlust during this time that I am staying home. The cookbook, Polish Cookery, was also a treasure to find. I plan to make Kapusta Włoska Faszerowana (Stuffed Savoy Cabbage) soon with my farm share cabbage. I hope you find something at the Friends' used book and media sale to inspire you, help you learn a new skill or perhaps to gift to someone else to let them know you're thinking of them.
You can also support the Friends with your online purchases. Amazon Smile donates 0.5% of eligible purchases to the Friends when you designate the Friends of Shorewood Public Library, Inc. as your charitable organization. You'll experience zero fees and the same prices and selection, while benefitting the mission of the Friends and our beloved library. Be sure to shop through smile.amazon.com or follow the instructions to turn on AmazonSmile for your app.
Finally, you'll have an opportunity to support the Friends and Library while shopping local in December as Boswell Book Company's proprietor, Daniel Goldin, goes virtual for his annual presentation of best books to look for during the winter season. Be on the lookout for more information regarding this shopping event that you'll be able stream live on an electronic device.
-McKenzie Sky Edmonds, Friends Board Trustee
Share This: